Give to the Davenport Institute
You Can Make a Difference
Since our founding as a multi-partisan and non-profit organization in 2005, The Davenport Institute has worked to engage the citizens of this state in the policy decisions that affect our everyday lives. With the support and partnership of Pepperdine's SPP and committed benefactors, we have become a critical institution focused on building stronger communities in California by promoting public participation in local governance.
Read more about our initiatives and goals in our Strategic Plan.
---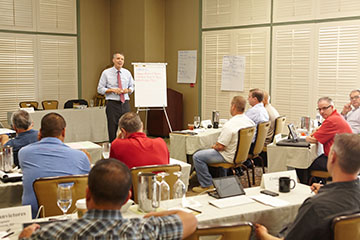 Our Mission
Our Mission is to help build stronger communities in California by promoting public participation in local governance.
Our Vision is to champion public engagement as a 21st-century leadership skill for local governments and residents to succeed together.
---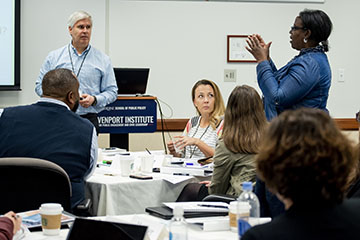 Get Involved
There has never been a more important and meaningful time to be involved in the work at the Davenport Institute for Public Engagement and Civic Leadership.
Host a 101 half-day or full-day public engagement seminar or training
Attend a Professional Certificate offering
Recruit local government leaders to learn more about civic discourse
For more information contact our assistant director for professional education, Pooja Di Giovanna.
---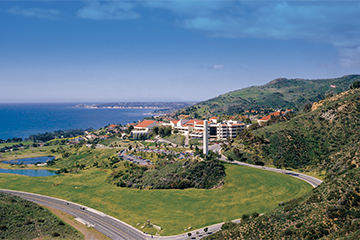 Where to Give
Give Back: There are many opportunities to give back to the Davenport Institute. Alumni, students, and friends have donated funds to distribute CDs of prominent policy lectures, establish a single-parent scholarship fund, assist the funding of summer internships, and other worthwhile school-specific contributions.
Planned Giving: When deciding to give, careful planning can ensure the most cost-effective result. Through conversation and consultation with your advisor and a member of the Center for Estate and Gift Planning team, you can develop a strategy of charitable giving that will leave a lasting legacy for students at Pepperdine!