Washington, DC Policy Scholars Program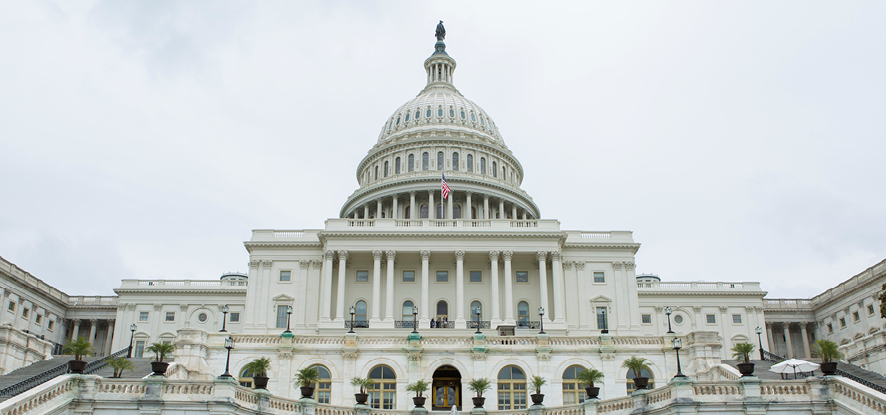 2021 DC Policy Scholars Program:
The Pepperdine School of Public Policy Washington, DC Policy Scholars Program explores topics typically untouched by Washington, DC-based policy studies programs, pushing its participants to better understand the vital interconnection between culture, history, and public policy.
The 2021 program will offer two exclusive full-tuition scholarships, 3-unit graduate-level courses where accepted scholars will learn from top policy academics and practitioners. Each four-week seminar will accommodate only 20 qualified scholars, hosted at Pepperdine's Washington, DC Foggy Bottom campus with class sessions meeting Tuesday/Thursday evenings and Saturday mornings in June (first session) and July (second session).
Applicants may apply for just one session or both (note: if applying to both sessions, acceptance to one session does not guarantee acceptance to the other; admissions decisions are made separately and independently for each session). Course descriptions can be found below.
Upon completion of the program, scholars will receive an applied religion in public policy certificate of completion (for session one) and/or an applied philosophy in education policy certificate of completion (for session two) from the School of Public Policy. Credits may be used toward future enrollment at the Pepperdine School of Public Policy for a master of public policy degree.
Note: As of now, we are planning on offering these classes at Pepperdine's Washington, DC Building (2011 Pennsylvania Avenue, NW), but will confirm whether on-ground/online on Tuesday, April 20, 2021.
Deadline to apply for either session is 05:00 PM (PT) on Monday, April 19, 2021.

2021 Sessions and Dates
Session 1 Course Dates and Times
June 1 - June 26, 2021
T/Th: 6:30 PM to 10:00 PM EST
Sat: 8:30 AM to 12:30 PM EST
Course Description
A graduate introduction to American domestic and foreign policy, its historical development, and present-day debates. Historians and political scientists tend to talk as though the individuals and institutions shaping US policies, at home and abroad, were detached from moral concepts and religious ideals. Though useful in some ways, the secular approach to studying American public policy is inadequate for understanding many of the most important moments in US political and diplomatic history.
This class will explore the main themes that have characterized America's domestic policy debates, from the abolition movement to the Civil Rights movement to debates over abortion and marriage policy. Scholars will also explore America's engagement in the world, focusing on the 20th century and concluding with the administration of President Donald Trump. Special attention will be given to how cultural and religious factors have served as a motivator of US policy and as an instrument of policy. This is important for at least two reasons: First, there always has been an intimate bond between religion and America's sense of its democratic character and mission in the world. Second, the terrorist attacks of 9/11 demonstrate that religious forces will play a significant role in defining US foreign policy objectives for the foreseeable future—whether we like it or not.
Concepts Covered
How faith movements shape American domestic policy
The unique role religion has played in American civil society
The varying roles religion has played in American politics
How religion has been used to define America's role in the world
Religion in an "Age of Terror"
Faculty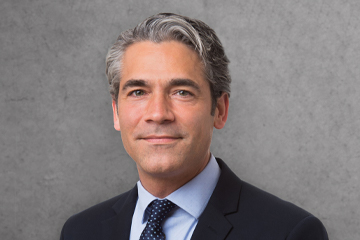 Dr. Ryan Streeter, Director of Domestic Policy Studies, American Enterprise Institute (AEI)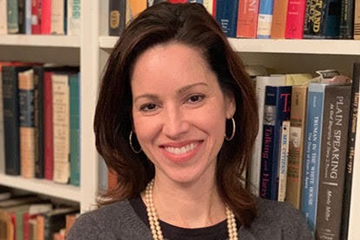 Dr. Elizabeth Spalding, Senior Fellow, Pepperdine School of Public Policy
Session 2 Course Dates and Times
July 6 - July 31, 2021
T/Th: 6:30 PM to 10:00 PM EST
Sat: 8:30 AM to 12:30 PM EST
Course Description
Americans have long cared about preserving a tradition of liberal arts education, seeing it as key to a free society of citizens with both the knowledge and virtue to sustain self-governance and to advance social order and prosperity. This graduate introduction to the philosophical debates that have shaped the goals and practices of American educational policies, curricula, and institutions will ask scholars to identify challenges and opportunities for revitalizing American educational systems and culture.
Using the works of philosophers Augusto del Noce, Paolo Freire, John Dewey, and Jacques Maritain, and theologians John Cardinal Henry Newman, Jean Leclerq, and Luigi Giussani, this class will explore a variety of competing debates in philosophy of education, connecting these theories of human nature and the roles of society and government to educational curricula and policy. Scholars will be asked to question the role education policy, curricula, and institutions play in shaping culture and politics and promoting human progress in a diverse society founded on freedoms of religion, conscience, speech, and association.
Concepts covered
The philosophical underpinnings of today's education system
Philosophical anthropology in modernity
How differing views of human nature affect the way we teach
Integral humanism
Freedom of conscience in education
Pragmatist, Marxist, classical liberal and religious approaches to education
Faculty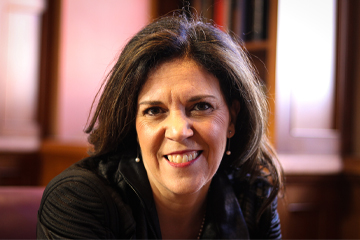 Dr. Margarita A. Mooney, Associate Professor, Princeton Theological Seminary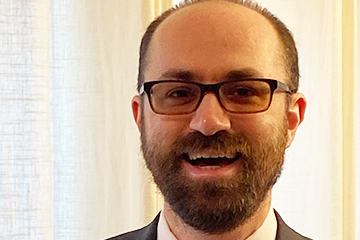 Bill Gonch, Director of Programs and Development, Scala Foundation
Who is Eligible?
Application is open to rising undergrad juniors and seniors, plus recent college grads who are considering graduate school.
Tuition:
Only 20 qualified scholars will be selected for each session. All selected scholars will be awarded full-tuition scholars for this 3-credit class. Scholars will not receive any additional financial aid or support for their participation in the program. Pepperdine University nor the School of Public Policy are responsible for funding/finding/providing housing while scholars attend the program, funding/providing/arranging transportation to and from Washington, DC, nor any other expenses related to enrollment in the program.