School of Public Policy Alumni Op-eds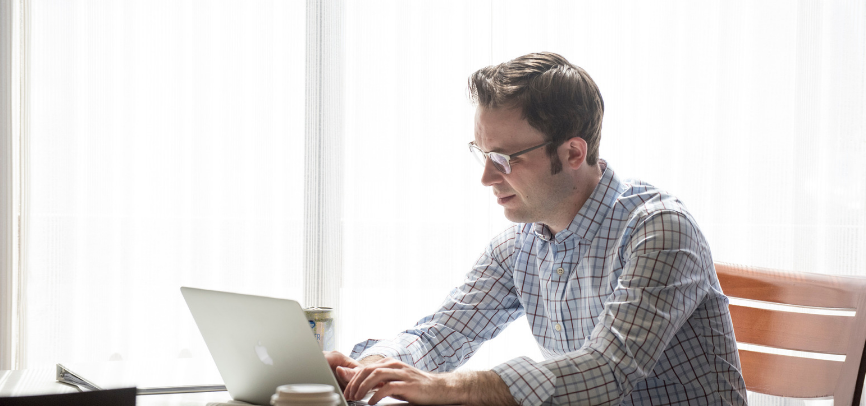 Pepperdine School of Public Policy (SPP) alumni "Wavemakers" go into careers as leaders making policy changes and strategies in their community. Read some of the op-eds our alumni write in various publications.
SPP alumni, we want to feature your op-ed! Please email your article link to Jaclyn Ramirez, manager of marketing and communication, at jaclyn.ramirez@pepperdine.edu.