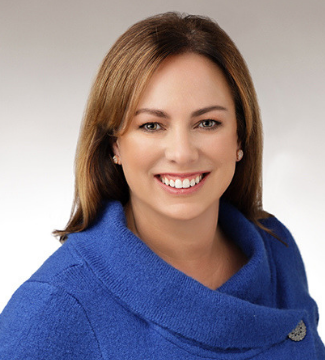 Hanna Skandera
Visiting Professor of Education Policy and Impact
School of Public Policy
Biography
Hanna Skandera has over two decades of executive leadership experience to a variety of national and state-level private, public and nonprofit organizations serving rural, suburban, and urban settings.
Currently, Skandera is CEO of Mile High Strategies serving as an education and employability entrepreneur, thought leader, senior advisor, and executive coach in leadership development and strategy, growing organizational impact, and transforming organizational culture. Skandera is also editor-in-chief of The Line, founder of Pathway 2 Tomorrow, chief in residence with Chiefs for Change, superintendent in residence with the Broad Center and a Distinguished Teaching Fellow at Harvard's Kennedy School of Government.
Recently, Skandera served as secretary of Education for the State of New Mexico under Susana Martinez. Previously, Skandera served as undersecretary for Governor Arnold Schwarzenegger, deputy commissioner for Governor Jeb Bush and deputy chief of staff and senior policy advisor for US Secretary of Education Margaret Spellings. Skandera was also a Research Fellow with the Hoover Institution at Stanford University and a Pahara-Aspen Institute fellow. Skandera graduated cum laude with a degree in business from Sonoma State University and graduated Valedictorian from the Pepperdine School of Public Policy.
She also serves on the Colorado Community College Board, Great Cities, Great Schools Advisory Committee, Uncharted Learning Advisory Board, Code.org Board, Pepperdine School of Public Policy Advisory Committee, is chair of the George W. Bush Center Education Advisory Board and former chair of Chiefs for Change, a bipartisan policy and advocacy organization she launched.
Education
MPP, Pepperdine School of Public Policy
BS, Sonoma State University
Topics
Bipartisanship Policy Solutions
Education Policy
Leadership Development and Strategies
Organizational Culture
Courses
MPP 647 Education Leadership, Policy and Politics