Faculty Positions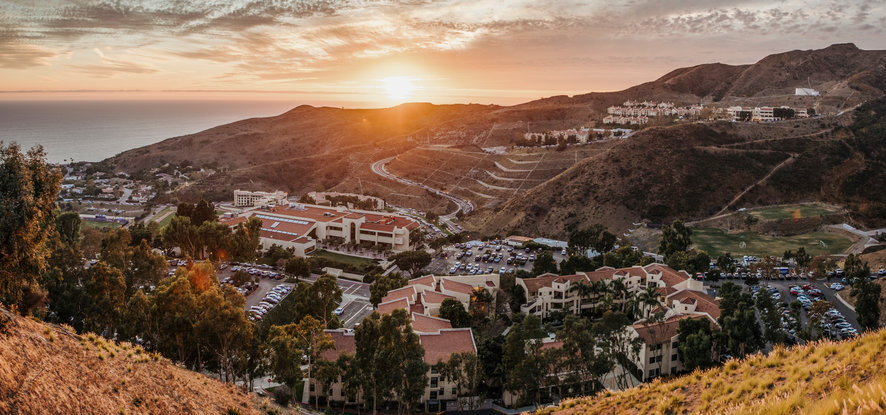 The Pepperdine School of Public Policy prepares our next generation of policy and political leaders through America's distinctive master of public policy curriculum. Balancing coursework in philosophy and history with quantitative classes in economics and policy analysis, graduates go on to careers across the government, nonprofit, and policy-related business sectors. Both inside and outside our classroom, our students experience our commitment to viewpoint diversity, seeing policy debates from both sides of the aisle as a unique way of preparing servant leaders.
Faculty Opening(s)
Assistant Professor of Public Policy
Description
The School of Public Policy of Pepperdine University invites qualified candidates with a strong background in public policy analysis, state and local policy to apply for the Assistant Professor of Public Policy position for the academic year 2023-2024. To be seriously considered, applicants will demonstrate in their very first correspondence that they are familiar with the mission of Pepperdine University and the unique approach of the Pepperdine School of Public Policy, with its interdisciplinary emphasis on the moral and historical underpinnings of free institutions. In this, an understanding of the vital role state and local governments play in America's federalist system will be considered favorably.
Qualifications
Candidates can come from academic or think tank environments but should have at least one to three years' teaching experience (graduate-level coursework preferred). Minimum basic qualifications required are PhD, DPhil, JD, or equivalent degree at the time of application. Successful candidates will be innovative scholars able to demonstrate expertise in public policy analysis and the role of public leadership in state, regional, and local policy arenas. Areas of policy expertise may include, but are not limited to, education, state and local public finance and budgeting, healthcare, civic engagement, entitlement, and criminal justice.
Applicants will also have demonstrated scholarly capabilities and evidence of strong teaching ability. While an assistant professorship, a candidate with academic administration experience will also be considered favorably. Salary and benefits for the tenure-track assistant professor position will be commensurate with experience.
Application Instructions
Preference will be given to applications postmarked before December 1, 2022. To apply, submit curriculum vitae and the names, addresses, and telephone numbers of three references at the link: apply.interfolio.com/113599
Contact Information
Karin Taylor
karin.taylor@pepperdine.edu
Office of the Dean
School of Public Policy
Pepperdine University
24255 Pacific Coast Highway
Malibu, CA 90263