Malibu Bound FAQs Checklist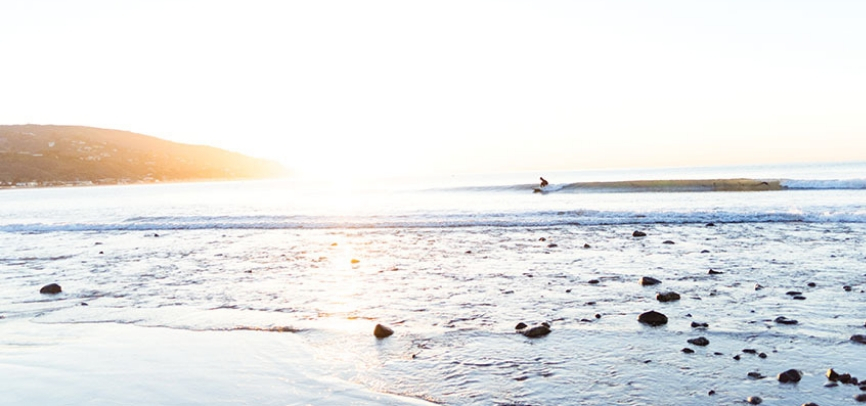 Once again, welcome to the Pepperdine School of Public Policy (SPP) family!
Depositing and declaring your intent to enroll is the first step on an exciting journey to becoming a next generation policy leader and future wavemaker! Now, be sure you are keeping up on next steps to prepare for New Student Orientation in August and the start of classes shortly thereafter.
If you have any questions you prepare for orientation and classes, do not hesitate reaching out to the admissions team!
 

Send the Office of Admissions Your Official Degree Conferred Transcript
 

Secured On- or Off-Campus Housing
 

Complete Your FAFSA (If You Want to be Eligible for Federal Financial Aid)
 

Enroll (or Submit Your Waiver) for Student Health Insurance
 

Upload Your Student ID Selfie
 

Request Your Parking Permit
 

International Students—Check in with OISS
 

Submit Your New Student Bio
 

Register for Classes
 

Review Student Orientation Packet