World Affairs Council CEO to Speak on Asia Economy & Policy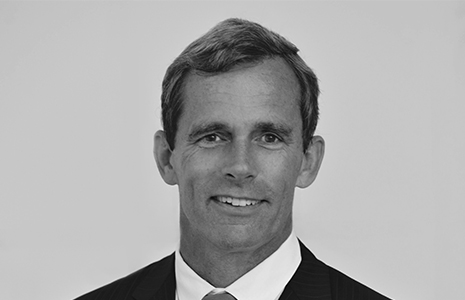 Terry McCarthy, president and CEO of the Los Angeles World Affairs Council, will kick-off the School of Public Policy's spring Policy Intensives with Practitioners series on Friday, January 19, 2018, from 10 am to 2 pm in SPP classroom 175. McCarthy will start the workshop with an overview of Asia's economic and political development and the evolving role of US policy in the region. He will continue on to look at the region from China's perspective, and will explore, in detail, five countries and examine how they are and will be affected by the battle for ideas between the US and China.
Lunch will be served. An RSVP is required, here. For questions, please contact melissa.espinoza@pepperdine.edu.
The policy intensives are half-day workshops on specific and timely topics in public policy. We will welcome expert leaders in each field who are working, practicing, and advancing their respective fields each and every day. The series will continue with two additional sessions throughout the Spring 2018 semester. More information and register, here.
Note: Policy Intensive workshops are eligible for three (3) Professional Development credits for School of Public Policy Students.