Why is Pepperdine the Leading Public Policy Program for Viewpoint Diversity?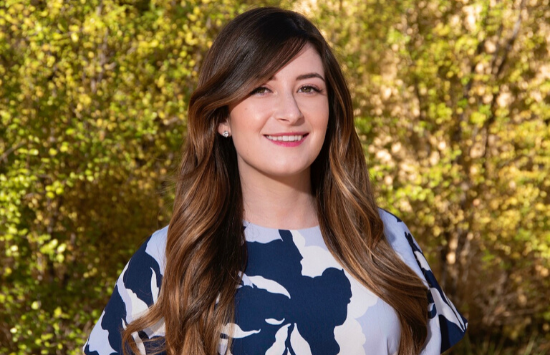 Viewpoint Diversity is Paramount to a Holistic Education
The Pepperdine School of Public Policy (SPP) not only recognizes this fact but upholds it as a central tenet for its graduate students' education. This is why I proudly enrolled at SPP.
Sadly, not every college upholds the value of viewpoint diversity. For my undergraduate education, I attended an all-women's liberal arts college. While I found the faculty welcoming, I encountered only one professor who dared to profess his conservative values. I was one of the only students willing to call myself a conservative and endured severe social ostracization from my peers. This led me to create Lone Conservative, a nationwide publication for conservative college students.
A Unique Experience at SPP
According to a 2017 Gallup/Knight Foundation survey, only 69% of conservative students said they believed they could openly express their views on campus, compared to 92% of liberal students. I partially attribute these results to politically homogeneous faculties. A 2014 study concluded that one in six professors identified as conservative, and only one in 28 in New England.
By adhering to one political ideology, professors put their students at a clear viewpoint disadvantage. These students end up either unable to effectively defend their beliefs or even shamed from subscribing to them, creating what SPP's dean, Pete Peterson, calls an "eggshell culture." As a result, students are sheltered from reality.
At SPP, this is not the case. The program is representative of the world its students will confront after graduation in the "public square": people with varying political beliefs, all hoping to make the world a better place with principled policy solutions. It is common to hear of faculty with vastly different political views finding common ground and valuable discussion, but it doesn't stop there.
P4 Policy Partners Program
SPP has the generous P4 Policy Partners Program for students who participated in specific social science programs or co-curricular fellowships, many of which are part of conservative-leaning think tanks and nonprofits.
Viewpoint Diversity Inside the Classroom
During one of my first classes, a professor conducted an anonymous survey of the class to test our viewpoint diversity. To my delight, I discovered I was no longer the lone conservative in a classroom. The first question asking who or whom we would have voted for in the 2016 election resulted in 47% of students claiming Hillary Clinton, 29% Donald Trump, 6% Gary Johnson and 18% other. The second question surveying political ideology resulted in 6% communist-socialist, 28% democrat, 22% republican, 11% libertarian, 11% progressive, and 22% other.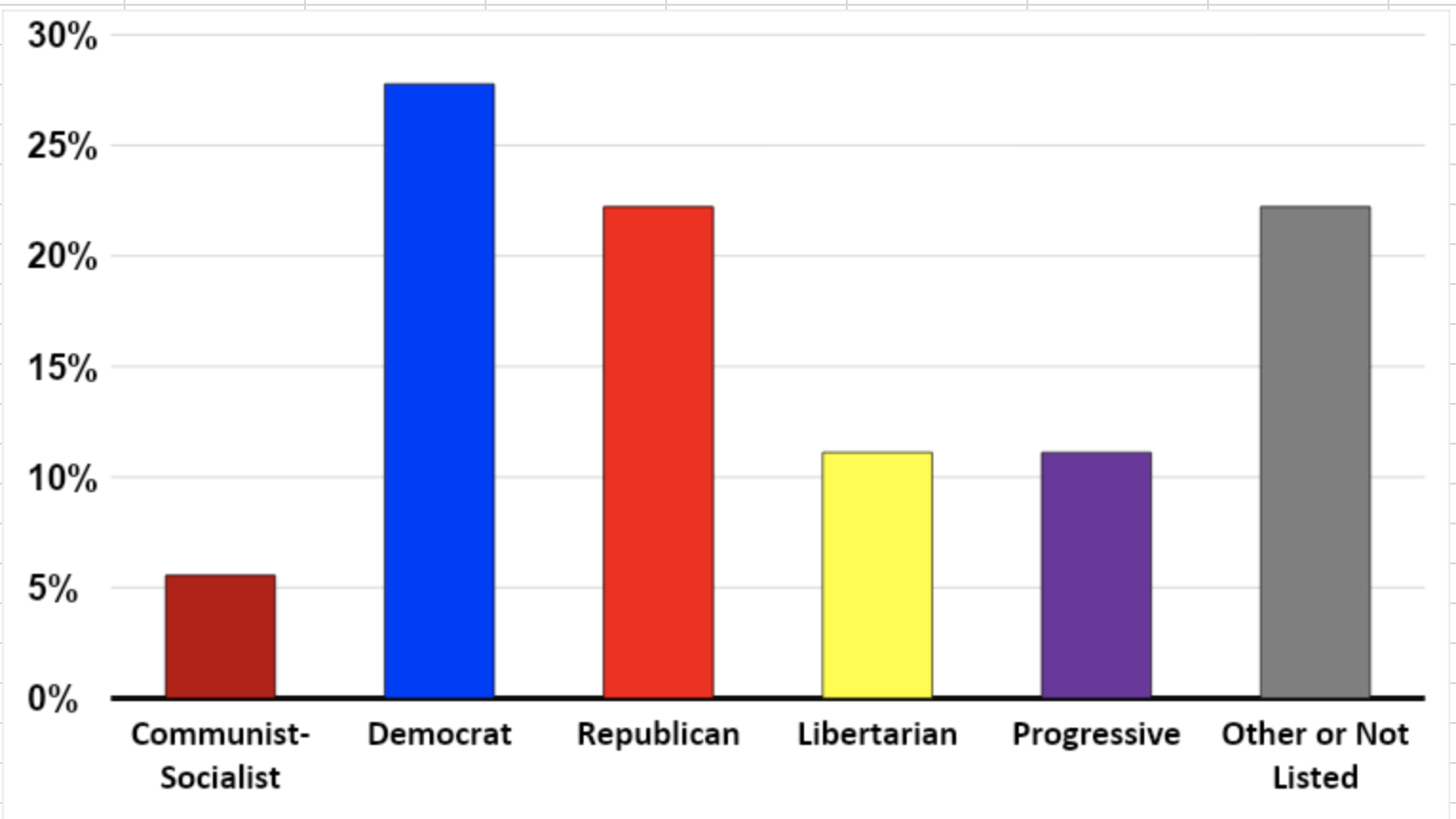 In my undergraduate alma mater, the results of this survey would be unthinkable. But at SPP, the results are welcome and foreshadowed a lively semester of political debate and productive policy discussions. Students are not told what to think politically, but taught how to think. Whether conservative or progressive, each student is asked to defend their perspective—an essential political skill they'll need after graduation.
I finally found myself in a classroom where I was no longer the only conservative student willing and able to represent my beliefs. I even found myself engaging with students who enjoyed having their perspectives challenged. In fact, at SPP, every student's worldview is constantly challenged and questioned. This is what makes education so unique and valuable.
If more undergraduate and graduate programs followed the path the Pepperdine School of Public Policy charted for viewpoint diversity and working across the aisle, the political landscape would become less divided.
Viewpoint Diversity at SPP
To say that academia is politically progressive is a generally accepted fact of American life. But for a graduate policy program tasked with preparing our next generation of public leaders, it is of primary importance that we practice viewpoint diversity both inside and outside the classroom. In today's polarized public square, leaders must know not only their own viewpoints, but also those with whom they disagree.