How a Pepperdine MPP Degree Prepares you for a Career at a Think-Tank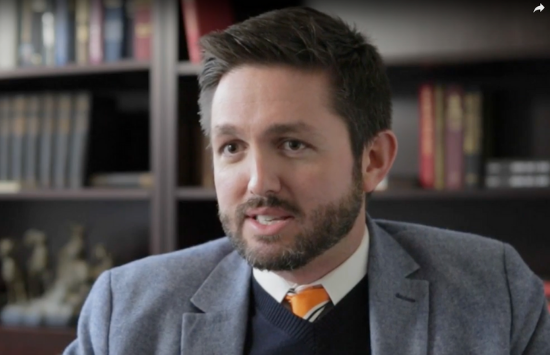 A Rigorous, Beneficial, and Applicable Master of Public Policy Degree
Troy Senik (MPP '07) has made quite a wave in the world of public policy. His interest in the Pepperdine School of Public Policy (SPP) was discovered by the school's unique expansive approach to the subject, offering an important balance between qualitative and quantitative analysis as well as providing their students with a truly rigorous, beneficial, and applicable curriculum. Furthermore, SPP prepares students for careers in a variety of sectors that individuals may decide to pursue once completing their masters program. Many students who graduate from SPP seek employment in the federal government, the state and local governments, nonprofits, and policy-related private enterprise including large corporations and consulting firms.
Working in Public Policy
It is the diversity and balance of Pepperdine's curriculum that Senik asserts is its greatest asset. Starting his post-graduate career as a White House speechwriter. Senik is now Vice President of Policy and Programs at the respected Manhattan Institute in New York City. The Institute is a think-tank that covers a wide range of policy issues from environmental policy to healthcare policy. Senik credits SPP as allowing him to navigate difficult situations and functioning well in a truly multi-disciplinary position. SPP acts as a simulation for the policy world, offering students a more broad-based policy education on issues local and global—all within a moral framework.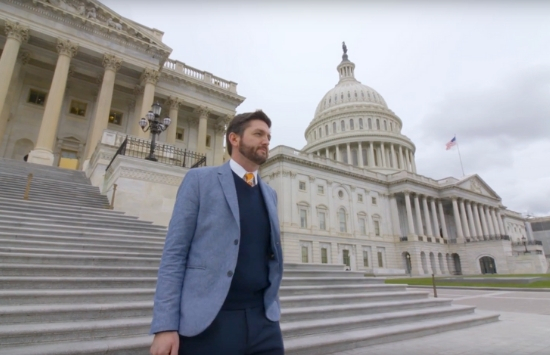 Senik describes SPP as a form of "policy boot camp" where he was pushed to tackle difficult projects with real deadlines. The tasks provided practice and training needed to succeed as he found work as a staff member at the White House in Washington, DC.
To those seeking a Masters of Public Policy degree, SPP offers a unique learning curriculum and environment that prepares its students to participate in important policy initiatives across all sectors.