School of Public Policy Hosts Lecture Series on Market Solutions to Economic Development Issues
The School of Public Policy will be hosting a series of lectures focused on various market solutions to economic development issues. Lectures include: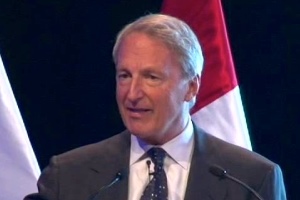 March 11, Noon, Villa Graziadio Executive Dining Room
"The Private Sector against Corruption: Lessons of Success"
Robert Klitgaard
University Professor, Claremont Graduate University; former dean, Pardee RAND Graduate School
Instability and economic crisis in hot spots from Greece to Ukraine, from Pakistan to Thailand, from Egypt to Argentina, have been blamed on corruption and abuse of power. But if corruption has become systemic, what can possibly be done? Fortunately, there are recent success stories in reducing corruption, such as the Philippines under President Benigno Aquino III. The success stories show how the private sector can play a key role in fighting corruption. Klitgaard will discuss the lessons for scholars and activists, as well as for business, government, and international institutions.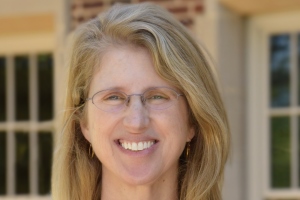 March 23, Noon, Villa Graziadio Executive Dining Room
"The Political Economy of Free Markets and Economic Development: Turning Conventional Wisdom on its Head?"
Robin Grier
Professor of Economics and International & Area Studies, University of Oklahoma
Economic development of post-colonial U.S. and Mexico was divergent in great part because of the types of market policies established by their mother countries, England, and Spain. The former established a system of free trade within its New World colonial system, while the latter tried to highly regulate and bureaucratize trade in its sphere. The key though, is that England was able to create such a system because of its high level of political development and centralization. Spain, in turn, adopted such a regulated system because it didn't have the institutional development to support free trade. Grier will discuss how this has important policy implications for contemporary developing countries.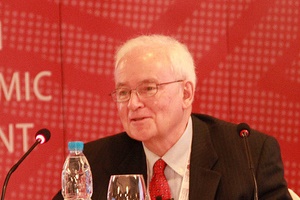 April 7, Noon, Villa Graziadio Executive Dining Room
"What Should Developing Countries Do About Labor Regulations? Some New Insights Based on Firm Surveys from Around the World"
Jeffrey Nugent
Professor of Economics and Business, University of Southern California
Many developing countries face high youth employment rates. Since expansionary fiscal and monetary policy regimes as a means of expanding employment are largely ruled out by balance of payments, rising public debt, and inflation concerns, these countries need to explore other methods of achieving increasing employment. Since neither theoretical or macro-level empirical studies are capable of providing much useful evidence on the potential effect on employment of de-regulation of labor, there is some understanding of the impact of labor de-regulation by looking at a common set of surveys directed at individual firms asking each firm what it would do if all existing labor regulations were removed. Nugent will discuss these surveys and how they reveal labor-deregulations could result on increased employment, but also that there would be very considerable variation across different types of firms and countries.

This lecture series is sponsored by the Charles Koch Foundation and coordinated by Luisa Blanco, associate professor of public policy.