Listen: Dean Peterson, Hugh Hewitt on CA Politics and George H.W. Bush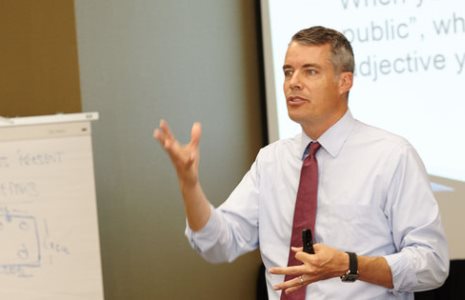 On December 5, 2018, Hugh Hewitt interviewed Pete Peterson, Dean of the Pepperdine School of Public Policy, on California Politics, shaping the next generation of leaders, and the recent passing of George H.W. Bush.
Listen to "Why Orange County Flipped Blue."