Dr. Michael Shires Named Vice Dean for Strategy and Online Programs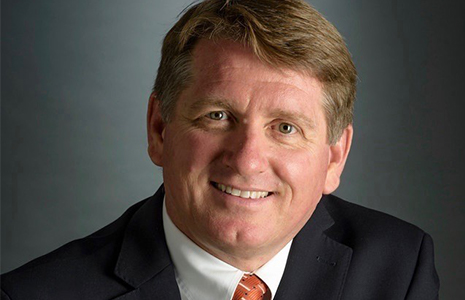 The Pepperdine School of Public Policy (SPP) is pleased to announce Dr. Michael Shires as the School's new vice dean for strategy and online programs.
In his new role, Shires will lead the school's new initiatives in the area of online learning. He will not only oversee SPP's innovative online master of public policy and leadership (MPPL) program but also lead efforts to add new programs and certificates in the online arena. The MPPL uses an innovative stackable certificate model to maximize the flexibility and opportunities for students.
As Shires observed, "SPP has been an innovator in the field of public policy since its founding and we see the online space as another frontier where we can not only advance the field of public policy but to also constructively redefine how it is taught and delivered. The School's online initiatives will marry the school's founding commitment to faith, the founding, and freedom with the tools and flexibility that the digital world provides. It is an honor to be part of Pepperdine's ground-breaking work in this area—especially at a time when our nation is desperately in need of visionary leaders who can bring people together."
"Beyond his terrific teaching and scholarship, Dr. Shires has been essential in navigating SPP's move into online education," noted Pete Peterson, Braun Family Dean of the School of Public Policy. "The balance of the program's creative structure while maintaining SPP's commitment to our liberal arts approach to policy, realizes Dr. Shires' vision to provide our distinctive curriculum to a new market of mid-career students," Peterson added.
SPP is currently accepting applications for its new online MPPL program, which will enroll its first cohort of students in Spring 2022. Shires is an experienced administrator, having served as an associate dean in the school, and also serves as an associate professor of public policy teaching in the areas of leadership, strategy, public finance, and education policy.