Dr. Blanco Authors Chapter in "Latinos in the 21st Century"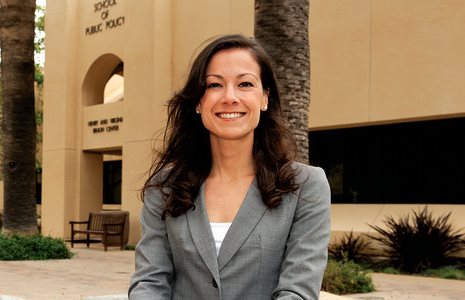 Dr. Luisa Blanco, associate professor of public policy at the School of Public Policy, coauthored a chapter, "Precarious Paradise: The Financial Well-Being of Hispanic Immigrant Day Laborers in Malibu," in a newly published book, Latinos in the 21st Century: Their Voices and Lived Experiences, with Lila Carlsen, Dan Morrison, and George Carlsen, Ashley Chaparro (MPP '16), and Erick Molina (MPP '16) of Pepperdine University.
Blanco and team's research was funded by the Office of the Provost at Pepperdine University under the Community Based Research Initiative.
Read the book description and purchase, here.