Associate Professor Dr. Michael Shires Named Visiting Senior Fellow for Next Generation Texas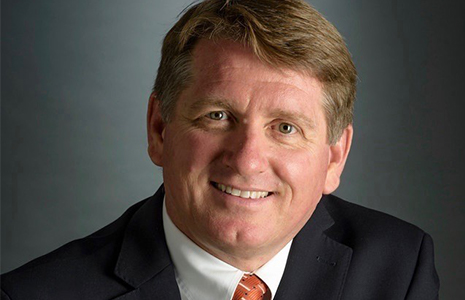 Dr. Michael Shires, associate dean for strategy and special projects and associate professor of public policy at the Pepperdine School of Public Policy, was named Visiting Senior Fellow at the Texas Public Policy Foundation's Next Generation Texas initiative during his sabbatical for the 2021-22 academic year. In this new role, he will work with the team to improve education and public finance for all Texas students as they return to school in a post-pandemic world.
"This is an amazing opportunity to work with one of the nation's leading states to address the many challenges that schools and families face in today's politicized and polarized policy environment," Shires said. "We have a genuine opportunity to take the best lessons from the past two years to build a brighter future for our children and our schools. Our nation often looks to Texas to show us how it's done and I am honored to be a part of this important work."
"As a leading scholar in state and local government policy with a particular expertise in the education sphere, I'm excited to see Dr. Shires both contribute to and learn from the significant public policy reforms happening in Texas," said Pete Peterson, Braun Family Dean's Chair of SPP. "Of all the policy areas impacted by COVID-19, we're witnessing some of the most radical proposals in education (from K–12 to higher ed), and Dr. Shires will play a major role in shaping them through one of America's leading state-based think tanks," Peterson added.

Read more from the Texas Public Policy Foundation