Be a Part of a Unique Opportunity
The School of Public Policy plays a critical role in shaping leaders who are uniquely prepared to pursue effective solutions to today's toughest policy challenges. Through our public events and research, we also provide a distinctive perspective on today's policy and political environment. Our alumni are making a profound impact in our country and across the globe, and your support will help us expand and enhance this impact in the years ahead. There has never been a more exciting, or important, time to be involved in the work at the School of Public Policy. We look forward to sharing our vision with you!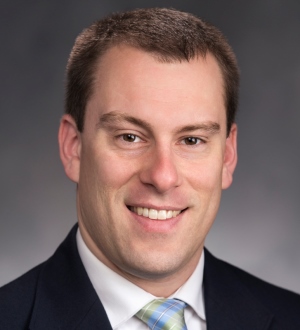 Hans Zeiger (MPP '09)
Third-Term Washington State Representative
Washington State House of Representatives, 25th District
"My time at Pepperdine shed new light on my understanding of America and our experiment in self-government. The School of Public Policy program was able to accommodate and fuel my interests in Washington State policy--from a study of the Washington State Ferry System in my organizational strategy class to my environmental policy capstone. Pepperdine was a great place to get my thoughts together about the relationship between ideas and policies."