The American Project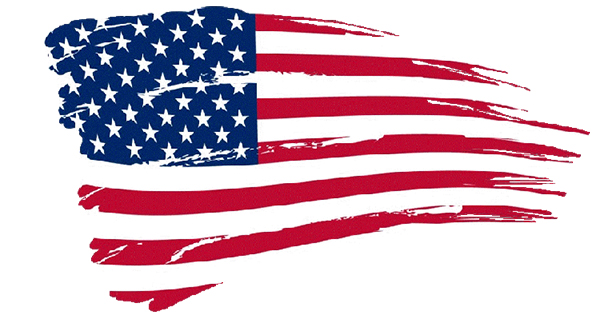 Pepperdine University School of Public Policy (SPP) is proud to announce "The American Project: On the Future of Conservatism" a two-year program to propel innovative ideas for reimagining the future of America's conservative movement.
In spring 2017, SPP will gather America's leading conservative activists and thought-leaders at Pepperdine's Malibu campus to assess where the conservative movement stands today and imagine its healthy future. Following this gathering, participants will produce essays and media pieces offering innovative insights on conservatism in an age of rising populism and socialism.
The American Project will be hosted under the leadership of SPP Dean Pete Peterson. "As a program founded by the likes of James Q. Wilson, Jack Kemp, and many other leading center-right leaders and scholars, Pepperdine School of Public Policy is honored to be chosen to be the home for this critical initiative," Dean Peterson announced. "This is a critical time in our nation's history to be considering the impact America's conservative movement can and should have on our politics and policy."
Please visit the American Project 2018 conference website, "Toward a Conservatism of Connection: Reclaiming the American Project" to learn more about our upcoming conference scheduled for June 27th - June 29th, 2018.