The American Project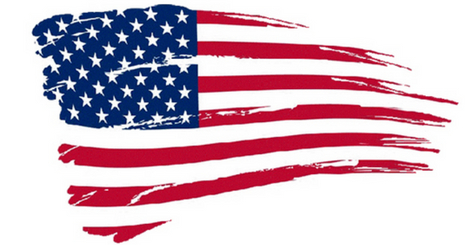 "The American Project: On the Future of Conservatism" a two-year program to propel innovative ideas for reimagining the future of America's conservative movement. The American Project is hosted under the leadership of SPP Dean Pete Peterson. "As a program founded by the likes of James Q. Wilson, Jack Kemp, and many other leading center-right leaders and scholars, Pepperdine School of Public Policy is honored to be chosen to be the home for this critical initiative," Dean Peterson stated. "This is a critical time in our nation's history to be considering the impact America's conservative movement can and should have on our politics and policy."

In spring 2017, SPP will gather America's leading conservative activists and thought-leaders at Pepperdine's Malibu campus to assess where the conservative movement stands today and imagine its healthy future. Following this gathering, participants produced essays and media pieces offering innovative insights on conservatism in an age of rising populism and socialism.


In the summer of 2018, SPP hosted, "Toward a Conservatism of Connection: Reclaiming the American Project" a three-day conference that first examined this crisis in conversation with researchers, followed by a look at the "Conservatism of Connection" through the lenses of public policy, religious liberty, and foreign policy. Panelists included leading academics, pundits, and activists.
RealClearPolicy
In the new RealClearPolicy series, writers and scholars—through a collection of essays—grapple with the core tenets of the American Project from various points of view guided by the conviction that by getting back to first political principles we can better understand and respond to our present political moment.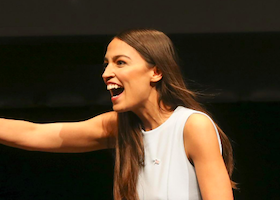 Conservatism in the Age of Millennials
Michael Hendrix urges conservatives to stick to their principles, which "speak to the longings for community and connection," rather than "jettisoning beliefs unpopular among young voters simply to win them over."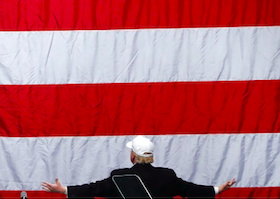 Do We Really Need a New Conservatism?
The Claremont Institute's Ryan P. Williams argues that a conservatism grounded in the principles of the American founding should build on, rather than repudiate, Trump's rise.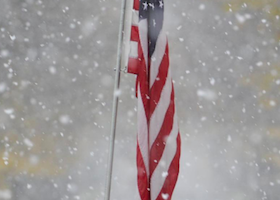 Politics in Ruins
Liberty Fund's Richard M. Reinsch II looks to Walker Percy's novel "Love in the Ruins" for help in understanding what ails our political community.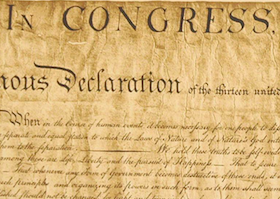 Reclaiming Our American Project
An introduction to RealClearPolicy series by the editors.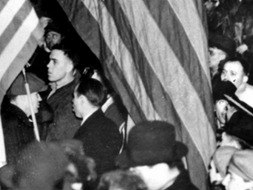 Toward a Tocquevillian Nationalism
Modern Age's editor Daniel McCarthy addresses the question of loneliness in America by comparing its history during the Tocqueville movement.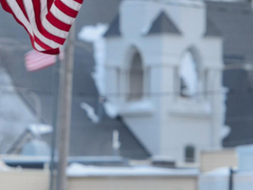 Renewing Localism for the 21st Century
American Enterprise Institute's director Ryan Streeter positions concerns and goals toward renewing localism in America.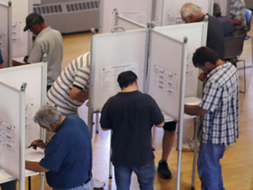 The Quest for Political Community
RealClear Media Group's managing editor M. Anthony Mills approaches politics in the community by reflecting on the past and yearning for a place of common ground for the future.