Webinar: Everything Will Be Okay with Dana Perino and Charity Wallace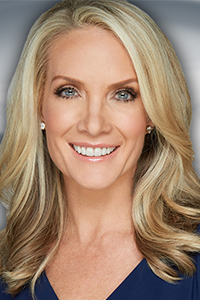 Join the Pepperdine School of Public Policy (SPP) and the Los Angeles World Affairs Council & Town Hall for an online conversation titled, Everything Will Be Okay with Dana Perino moderated by Charity Wallace ('97), founder and president of Wallace Global Impact, and SPP board member. This webinar is titled after Perino's latest book, Everything Will Be Okay: Life Lessons for Young Women (from a Former Young Woman), and will take place on Thursday, April 8, 2021, at 11:00 AM PDT.
Two months after the 9/11 attacks, Perino was hired by White House chief of staff Andy Card to help lead the country through the worst attack on United States soil since Pearl Harbor. Perino went on to become the first Republican woman to serve as the White House press secretary, a position she held until the end of the Bush administration.
Perino will share the most valuable lessons she learned from working at the White House during the aftermath of the 9/11 national crisis. She will also offer advice for managing high-stress environments and trials in your career.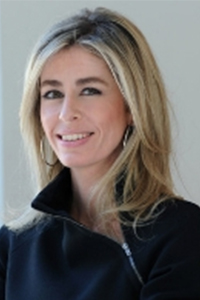 Perino will also address the relationship between politics and the media, by drawing on her extensive experience working at the nexus of this relationship. She currently co-hosts one of the most popular shows on cable television "The Five." She was nominated by President Barack Obama to serve on the Broadcasting Board of Governors—an agency overseeing government-sponsored international broadcasting—and has taught classes in political communications at George Washington University's Graduate School of Political Management.
Attendees can purchase a signed copy of Everything Will Be Okay from Chevalier's Bookstore, or can purchase an unsigned copy.
About the Book
Everything Will Be Okay is a no-nonsense how-to guide to life for young women looking to reframe their thinking, to believe in themselves, to take risks, to understand their power, and to feel better overall through finding serenity and taking action.
Young women seek out advice from Perino every day—at work, through friends, and on social media. The story of her own quarter-life crisis, And the Good News Is. . . Lessons and Advice from the Bright Side, brought countless readers to her inbox looking for guidance. Through her mentorship program, "Minute Mentoring," Perino quickly realized that quarter-life crises have begun following young women well into their thirties. Many of them are distressed but conceal it with a brave face. Unfortunately, too much of that can be—and is—exhausting.