Watch: SPP Assistant Dean Carson Bruno Paneled a Discussion with Commonwealth Club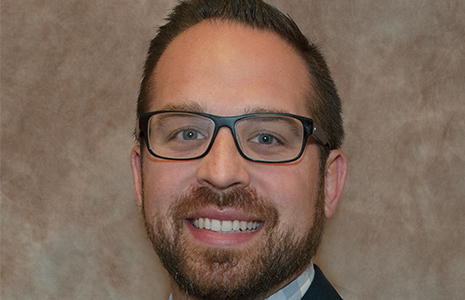 The Pepperdine School of Public Policy assistant dean for admission and program relations and adjuncty faculty Carson Bruno (MPP '12) paneled a discussion with Commonwealth Club at their "Week to Week Politics Roundtable and Holiday Social" on Friday, December 11, 2018, in San Francisco, California. Panelist gathered together to talk politics past, present, and future.
Discussion took place around the biggest, most controversial, and surprising political issues. Expert speakers included Carson Bruno, CBS reporter Melissa Cain, and professor emeritus at the San Jose State University College of Social Science Larry Gersten. The vice president of media and editorial at Comonwealth Club, John Zipper moderated the event.