Watch: Dr. Robert Kaufman on Obama and Trump Foreign Policy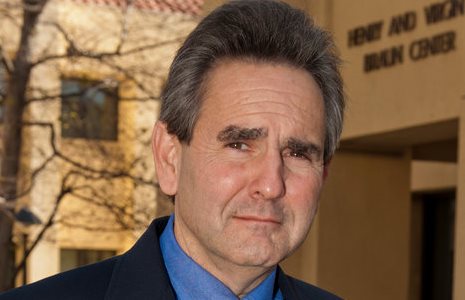 Dr. Robert Kaufman, the Robert and Kathryn Dockson Professor of Public Policy, gave a talk at the The Steamboat Institute in Steamboat Springs, Colorado, on February 7, 2018, on his book Dangerous Doctrine: How Obama's Grand Strategy Weakened America. He also spoke on his next book project, for which he has received an advanced contract for a book on Trump's foreign policy. Kaufman is currently the Visiting Scholar in Conservative Thought & Policy at the University of Colorado, Boulder.
Watch the video, here.