SPP Student Stephen Shields Selected as a '22-'23 Rumsfeld Graduate Fellow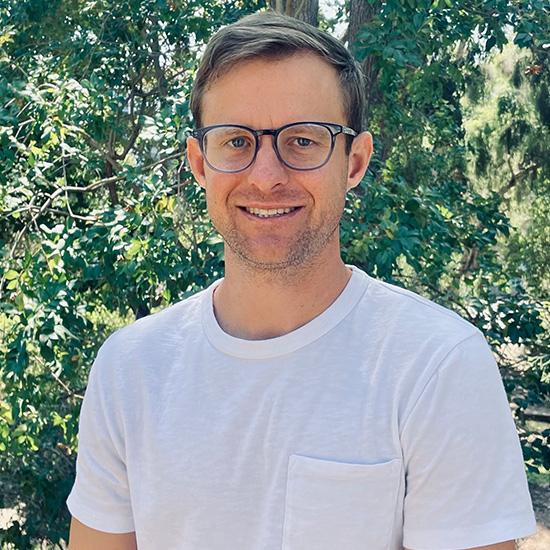 The Pepperdine School of Public Policy (SPP) is pleased to announce that current student Stephen Shields was selected as a 2022-2023 Rumsfeld Graduate Fellow.
The 14 selected scholars aspire to careers in public service and will receive a combined $241,280 in grant awards in support of their advanced studies. Entering its 14th academic year, the Graduate Fellowship Program includes an impressive network of 191 current fellows and alumni, as well as 21 distinguished program advisers located at universities nationwide.
Shields is from Austin, Texas, and is currently specializing in state and local government and international relations and national security at SPP. He began his undergraduate studies at Texas A&M University while receiving a tennis scholarship and finished his studies at the University of Oklahoma with a bachelor of arts in administrative leadership. Shields served in the US Army as an Airborne Ranger with the 75th Ranger Regiment for almost seven years and completed five combat deployments to Afghanistan. After being honorably discharged from the Army, Shields worked as a tennis academy coach and volunteered as a Big Brother and a Court Appointed Special Advocate. Upon graduation from SPP, Shields plans on attending law school with specific interests in family and criminal law.
"It is truly an honor to be selected as a 2022-2023 Rumsfeld Graduate Fellow. As a veteran, continuing to serve my country is a principal motivator in my life, and the Rumsfeld Graduate Fellowship introduces me to countless others who are dedicating their lives to service," said Shields. He continues, "The opportunity to access and interact with the Graduate Fellowship Network is priceless and will provide me with an opportunity to connect with scholars and practitioners in a variety of fields."