March 21: Johns Hopkins Professor on "The Captured Economy"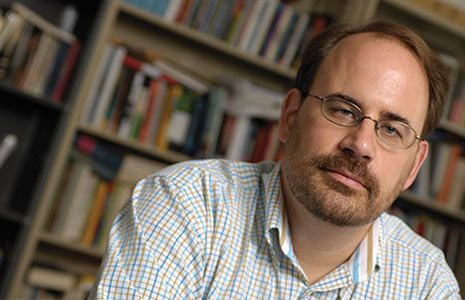 The School of Public Policy will welcome Dr. Steven Teles, professor of political science at Johns Hopkins University and fellow at the New America Foundation, on Wednesday, March 21, 2018, at noon in the Executive Dining Room on the Drescher Graduate Campus. Teles will speak on topics related to his recent book, The Captured Economy.
America in the 21st century has been faced with the twin economic challenges of sluggish growth and spiraling inequality. The Captured Economy argues that both of these problems are driven significantly by a single factor—an increase in regressive regulation. From finance to intellectual property to occupational licensing to zoning, markets have been increasingly captured by the well-to-do and bent to their advantage. This analysis presents an opportunity for advocates on both the left and right to collaborate in turning the American economy around and, in the process, cut through the polarization that has paralyzed our politics.
Teles is the author and co-author of several book including Rise of the Conservative Legal Movement: The Battle for Control of the Law and Ethnicity and Social Mobility and Public Policy: Comparing the US and UK, among others. He is also the editor of Oxford University Press' book series on Contemporary American Political Development. Teles has also published articles in the New Statesman, American Prospect, Public Interest, and National Affairs, among others. Teles received a PhD in government and foreign affairs from the University of Virginia, and a BA in political science from George Washington University.
Lunch will be provided for registered participants. Register, here.