Listen: Dean Peterson on the Importance of Local Elections | The Ed Martin Movement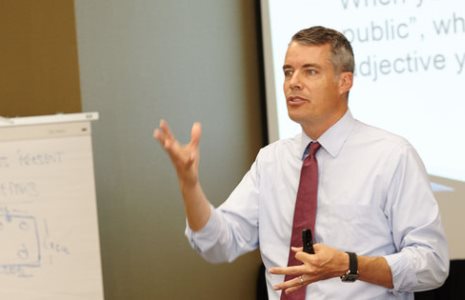 Pete Peterson, dean of the Pepperdine University School of Public Policy, shares how hard it can be to get people to vote and why local elections are even more important than national ones.
This segment originally aired on Tuesday, April 3, 2018, during the first hour of The Ed Martin Movement. You can hear The Ed Martin Movement every weekday from 3-5pm on 1380 and 105.3 The Answer. Find out more about Ed Martin at TheAnswerSTL.com. Listen to the segment, here.