Listen: Carson Bruno Chats Politics at Commonwealth Club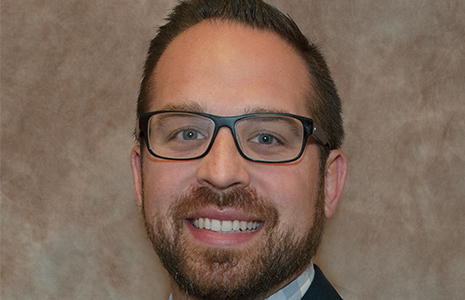 Carson Bruno (MPP '12), assistant dean for admission and program relations at the School of Public Policy, participated in the Commonwealth Club's "Week to Week Politics and Social Hour" on October, 31, 2017, in San Francisco, CA, to discuss America a year after Trump was elected and other controversial political issues as an expert commentator. Listen to the roundtable, here.
Bruno will be participating in another Commonwealth Club roundtable on November 13th. Click here to register.