Dr. Robert Kaufman's Book Featured in H-Diplo Forum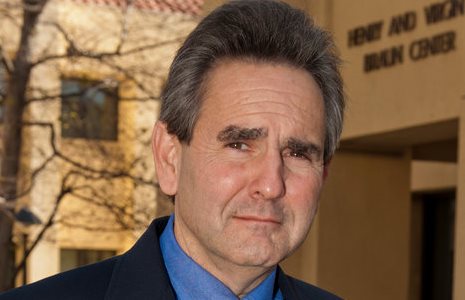 Dr. Robert Kaufman, the Robert and Katheryn Dockson Professor of Public Policy, is the author of Dangerous Doctrine: How Obama's Grand Strategy Weakened America (The University of Kentucky Press, 2016), which was featured in a H-Diplo | ISSF Roundtable X, No. 2 (2017), along with books by Eliot Cohen and Robert Lieber.
"The debate about American foreign policy has always divided along two dimensions. How close in or far out should America protect its security? And for what moral or political purpose does America exist and participate in world affairs?
'Nationalists' adopt the close-in approach to American security, generally confined to America's borders and the western hemisphere. They dominated American foreign policy in the 1920s and 1930s. 'Realists' venture further out to anticipate and counter threats in distant regions–Europe, Asia and the Middle East–before they reach America's shores. They formulated the containment doctrine during the Cold War, permanently stationing for the first time American forces in Europe and Asia. Both nationalists and realists focus on security, not the spread of human rights and democratic regimes. They accept the world as it is, not as they might wish it to be."
Read the rest of the roundtable, here.