Davenport Institute Welcomes Lynda Havard as Administrative Coordinator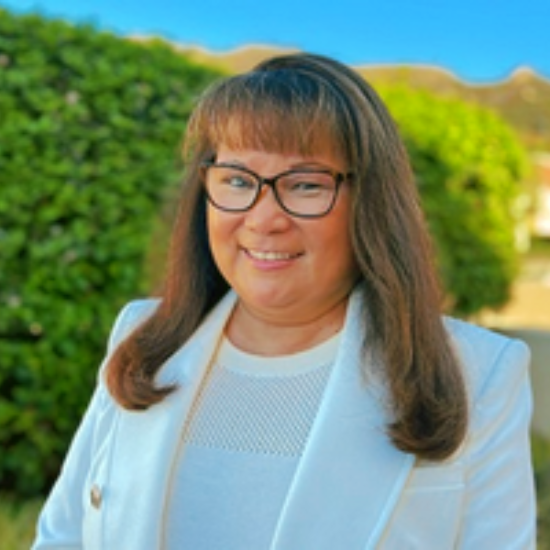 The Davenport Institute for Public Engagement and Civic Leadership at the Pepperdine School of Public Policy (SPP) welcomes Lynda Havard to their leadership team as the administrative coordinator. Havard comes to the Davenport Institute from the Ronald Reagan Presidential Foundation, where she worked as an administrative assistant. Before that, she worked as a security research analyst.
Havard's background in real estate sales, mortgage lending, and project and office management has gifted her with professionalism and relationship-building skills that serve the Davenport Institute's mission well.
As a security research analyst, Havard worked with high-profile clients and organizations to identify operational security on the internet and provided clients with reports, laying out recommendations for avoiding potential and actual adverse impacts.
Havard used her background in law and marketing to provide excellent customer service to the guests, members, and donors of the Ronald Reagan Presidential Foundation and Institute. While there, she participated in the Reagan National Defense Forum, the only annual forum dedicated to national security.
With an extensive career in administration and analysis, Havard brings a combination of personability and organization and is a welcome addition to the leadership team of the Davenport Institute.
She is a graduate of San Diego State University, with a bachelor's degree in business administration with an emphasis in marketing. She earned a Paralegal Certificate-Litigation from the University of California, Los Angeles (UCLA), in conjunction with UCLA's law school. Her combined knowledge of marketing and law has helped her excel in her work with government officials.