Davenport Discussion: SPP Alumnus Alain Datcher on Community Engagement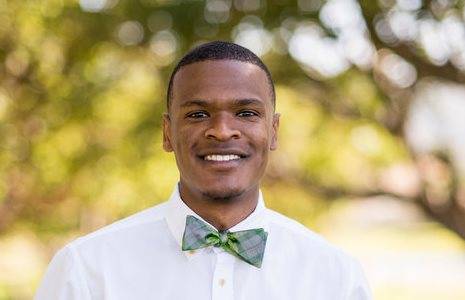 Join the Davenport Institute for Public Engagement and Civic Leadership for its first Davenport Discussion of the year!

Alain Datcher (MPP '15) is a project manager with with the Los Angeles Neighborhood Initiative (LANI), a nonprofit for the City of Los Angeles, that works with committed community members to revitalize neighborhoods through improvement of public transportation corridors, urban greening, and business district projects.
Datcher will be sharing his career path since graduating from Pepperdine, along with the public engagement work he is involved with at LANI on Tuesday, September 5, 2016, in SPP 175.
Each semester at the Pepperdine School of Public Policy, the Davenport Institute hosts a series of lunchtime Davenport Discussions with practitioners, journalists, innovators, and researchers who speak to students on a wide range of issues from state and local finance to the use of technology in government to the outlook for cities in a state budget crisis and much more. These interactive sessions give students an opportunity not only to hear from experts in the field but to ask questions and make personal connections as well. For more information contact Ashley Trim.
Refreshments will be served.