Davenport Discussion Feb 8: Lobbying and Public Policy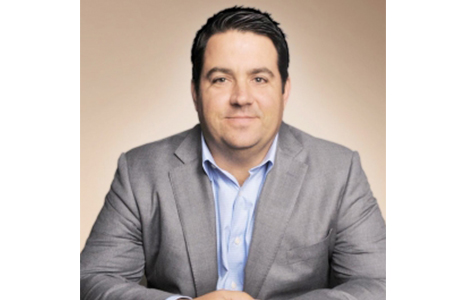 Matt Knabe ('96), managing partner of Englander Knabe & Allen, will lead a School of Public PolicyDavenport Discussion seminar in SPP Rm 179 on the Drescher Graduate Campus on Thursday, February 8, at noon. Knabe specializes in political consulting, government relations, and communications strategy. He will share his experience as a lobbyist and the important role that lobbyists play in the public policy process. Englander Knabe & Allen is a strategic communications firm specializing in government affairs, political campaigns, reputation and crisis communications, association management and litigation support.
Knabe's relationships in Los Angeles County and the eighty-eight cities within the county are deep. From his beginnings running political campaigns at the local level to his work over eight years at the Los Angeles County Board of Supervisors, Knabe created an impressive network of political relationships. Knabe has continued to expand his associations and contacts through his active involvement in both Contract Cities and the Independent Cities Associations. He is known for his sound advice in the shifting political landscape and working client issues the right way from beginning to end.
In addition, Knabe is very involved in the community. He is currently the president of the Paramount Education Project and sits on the board of directors for the U.S. VETS in Long Beach. He has served on numerous charitable boards across Southern California in his career.
Knabe graduated from Pepperdine University in 1996, where he majored in political science.
Each semester at the Pepperdine School of Public Policy, the Davenport Institute hosts a series of lunchtime Davenport Discussions with practitioners, journalists, innovators, and researchers who speak to students on a wide range of issues from state and local finance to the use of technology in government to the outlook for cities in a state budget crisis and much more. These interactive sessions give students an opportunity not only to hear from experts in the field but to ask questions and make personal connections as well. For more information contact Sarah Axen.
Lunch will be served.
All Davenport Discussion sessions are eligible for one (1) Professional Development credit for School of Public Policy students. For more information, please contact sarah.axen@pepperdine.edu.