Bruce Herschensohn to Speak on The Six-Day War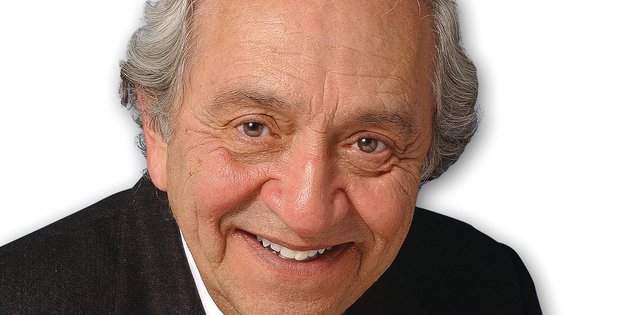 Bruce Herschensohn, Senior Fellow at the School of Public Policy, will lead a lecture on the Six-Day War on Wednesday, April 5, 2017, at noon, in SPP Room 175 on the Drescher Graduate Campus.
June 2017, will be the 50th anniversary of the 1967 War of Israel vs. Egypt, Syria, and Jordan, as well as other Arab States giving aid to be used against Israel. The Six-Day War was started on June 5,1967, and lasted only six days but has changed the history of the Middle East.
Bruce Herschensohn is a television and radio political commentator. After service in the United States Air Force, he began his own motion picture company and was appointed director of motion pictures and television for the United States Information Agency (USIA). In 1969, he was selected as one of the Ten Outstanding Young Men in the Federal Government. He received the second highest civilian award, the Distinguished Service Medal, and then became deputy special assistant to President Nixon. He was appointed a member of the Reagan Transition Team and in 1992 was the Republican nominee for the United States Senate in California. He was a Fellow at the John F. Kennedy Institute of Politics at Harvard University and a Distinguished Fellow of the Claremont Institute.
Herschensohn is the author of several books, the most recent being, Above Empyrean (2008) and An American Amnesia (2010).
Pizza and light refreshments will be served for all registered guests. Register here.