Davenport Institute Organizes Black History Month Event with Local Government Leaders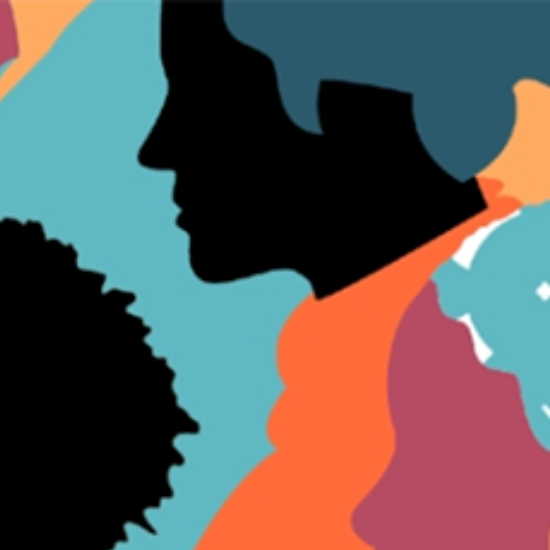 On February 27, 2023, the Davenport Institute for Public Engagement and Civic Leadership at the Pepperdine School of Public Policy hosted a virtual event titled "In Honor of Black History Month: A Conversation with Black Leaders in Local Government." The discussion, moderated by International City/County Managers Association (ICMA) west coast regional director Pat Martel, explored challenges faced by black leaders in local government, the impacts black leaders have had on the profession, and insights and guidance toward the future of local government. The panelists for the discussion were: Troy Brown, ICMA-CM, city manager, City of Moorpark; Artie Fields, city manager, City of Inglewood; Ingrid Hardy, assistant city manager, City of Thousand Oaks; and Kurt Wilson, executive director, Western Riverside Council of Governments.
The conversation began with the panelists sharing how they each began their careers in local government. A common thread among the panelists was that none had envisioned themselves in local government when they entered the workforce but were enticed to enter the field through perspective-altering opportunities. Wilson entered local government after considering medical school. Brown joined the profession after volunteering in his city's parks and recreation department during his free time. Fields worked previously in healthcare administration and Hardy worked in the nonprofit sector. While their paths to public service varied, they were united in their commitment to local government's ability to make a tangible difference in their communities.
Martel asked the panelists about the challenges they have faced in their careers and how black role models helped to shape them. Wilson explained that he experienced structural barriers to enter local government, even though his county had black leadership. This taught him that institutions and people change at different paces and that a change at the head does not mean there has been a change in the organization as a whole. Fields shared that he had no knowledge of the etiquette expected of local government leaders, and thankfully, had a colleague pull him aside and mentor him. Hardy shared that as a black woman, she felt like a "double minority" and found a mentor in Troy Brown when starting her career.
Toward the end of the discussion, the panelists shared how the challenges they have encountered and overcome have impacted their personal and professional life. Wilson highlighted his identity as an ally for women's rights, as he is a father to two girls. Brown explained his presence as a black man helps to facilitate conversations that would be more difficult for some of his colleagues. Hardy expressed her interest in mentoring others who have come after her. Fields shared how he has implemented environmental conservation initiatives in his organization. Despite their different stories, all panelists were united in their desire to acknowledge their career experiences as black people and be seen as a leader who values the community's interests at the highest level.
To conclude, every panelist expressed great hope for the next generation of local government leaders.