Andrea Mihailescu, SPP State Department Fellow, Addresses a North Korea Strategy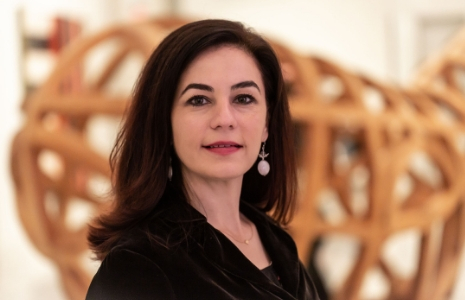 Andrea Mihailescu is on sabbatical from the US Department of State and is currently serving as the State Department Fellow in Residence at the Pepperdine School of Public Policy and currently teaches a course in Political Risk. She is also a Nonresident Senior Fellow at the Atlantic Council.
Mihailescu recently published an article in Foreign Policy, titled "A North Korea Strategy for the Next Administration." In this article she addresses how the next presidential administration needs to understand how North Koreans view the United States and its new policies.
Mihailescu was featured on a radio interview with Voice of America that was broadcasted into North Korea on Tuesday, September 29, 2020, where she spoke about her recently published article.
On Tuesday, October 13, 2020, Mihailescu will present at GW Institute for Korean Studies' event, North Korea Economic Forum Annual Conference (Part II) Researching North Korea: Sources, Methods, and Pitfalls. She will discuss North Korean illicit finance networks. This event is open to the public. Registration page can be found here.