Opportunity Scholars Program Scholarship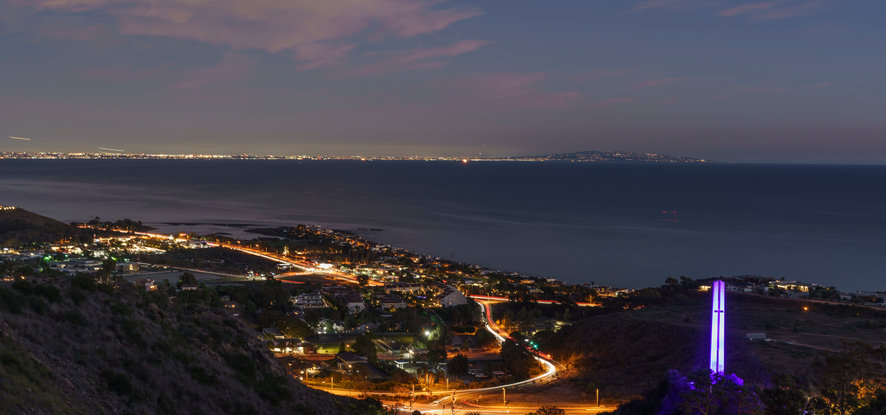 The Opportunity Scholars Program Scholarship is only available to Pepperdine School of Public Policy students. The purpose is to provide four (4) full-tuition scholarships per cohort (when used in combination with existing scholarship funds). Eligible students are those who have had "challenges to overcome in life" and whose desire is to respond to these challenges through careers in politics and policy. Preference shall be given to students with financial need who are from historically disadvantaged communities with priority given to Latino students studying at Pepperdine School of Public Policy. Recipients must be in good standing in all areas of Pepperdine and agree to meet with donors upon receiving the scholarship award.
Selection of students who meet the qualifying criteria shall be at the discretion of Pepperdine.
Application Process
The School of Public Policy accepts applications for the upcoming academic year beginning in October and admits students on a rolling basis through March 26th. Students should note their interest in applying for the Opportunity Scholars Program Scholarship in their Personal Statement essay. While acceptance and initial scholarship awards may be awarded earlier, the Opportunity Scholars Program Scholarships will be awarded to students who have been accepted and deposited by March 26th.
The complete listing of admission deadlines and scholarship awards can be found here.