Campus Visit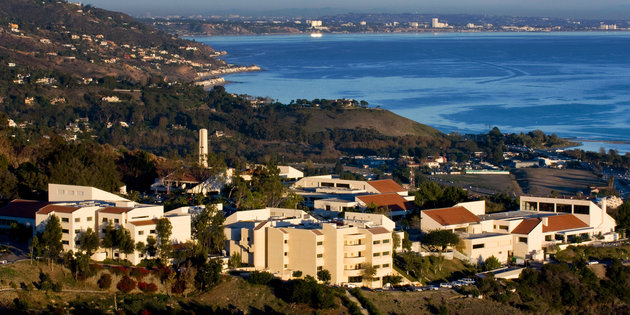 You are welcome and encouraged to visit the School of Public Policy located on Pepperdine University's Malibu Campus.
During your campus visit, you will meet with the admission's team and receive a tour of the facility, if time allows, a classroom visit and a meeting with a current student or faculty member is included.
To schedule a campus visit at the School of Public Policy, please contact Kirsten Vassie at 310.506.7493.