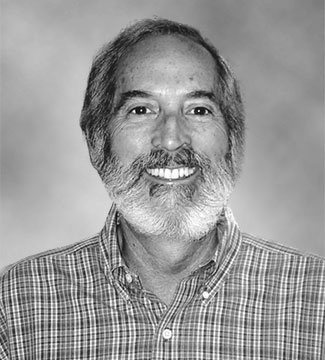 Joseph Johns
Adjunct Faculty; Environmental and Urban Planning Policy
School of Public Policy
Biography
Joseph Johns serves as president and chief executive officer of Envicom Corporation, a professional services consulting firm specializing in environmental impact assessment, urban planning and design, real estate development and entitlement, land valuation, and habitat restoration. Prior to founding Envicom Corporation, Johns' professional involvement included principal level positions with two prominent, California-based earth sciences consulting firms.
Johns holds a bachelor of science degree in geology from Arizona State University and certification in environmental planning from the University of Southern California. In 1979-1980, Johns served as environmental analysis curriculum chairman for the University of California, Los Angeles (UCLA), School of Arts extension program. He also taught "Environmental Analysis and Land Use" as an accredited three-part, one year course at UCLA Extension.
His professional experience includes researcher/author of major EIR/EA and EIS studies, community general plans, specific plans, redevelopment/revitalization plans, feasibility and development site studies, geotechnical hazard/resource-based constraint studies, and formulation of public policy pertaining to land utilization and conservation.
Johns' professional memberships include the Association of Environmental Professionals, American Planning Association, Association of Engineering Geologists, and the California Native Plant Society.
Education
B.S., Geology, Arizona State University
Certification in Environmental Planning, University of Southern California
Topics
Analysis and Land Use
Environmental Impact Assessment
Habitat Restoration
Land Valuation
Permissions
Real Estate Development and Entitlement
Urban Planning and Design