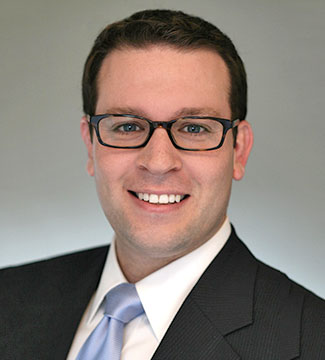 Gregory McNeal
Associate Professor of Law
School of Public Policy
Biography
Professor Gregory S. McNeal, JD/PhD, is a professor of law and public policy at Pepperdine University. He is an expert on drones and topics related to security, technology and crime. He is a nationally recognized commentator for Forbes, and a frequent keynote speaker about technology, law and policy.
His articles have been published by or are forthcoming in the Georgetown Law Journal, the Texas Law Review, the George Washington Law Review, the Northwestern University Law Review Colloquy, the Washington & Lee Law Review, and the Harvard Journal of Law & Public Policy among others.
McNeal has testified before Congress and state legislatures about the legal and policy issues associated with drones and has aided state legislators, cities, municipalities, and executive branch officials in drafting legislation and ordinances related to drones. He served on the Federal Aviation Administration's Micro Unmanned Aircraft Systems Aviation Rulemaking Committee, and on the Federal Aviation Administration's UAS Registration Task Force, Aviation Rulemaking Committee. He serves as Chair of the Consumer Technology Association's Industry Standards Working Group on Unmanned Aircraft Systems (R6 WG 23) and as a voting member of the ASTM technical committee creating scientific standards to govern unmanned aircraft and their operation.
Education
PhD, Pennsylvania State University
JD, Case Western Reserve University
MPA, American University
BA, Lehigh University
Topics
Counterterrisom
International Law
National Security