Floyd Black Fellowship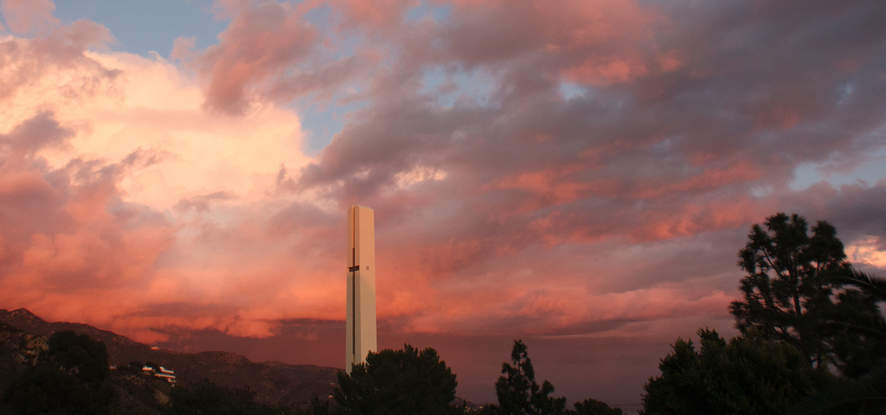 An Internship Relationship between SPP and the Crete Academy
In a few short months, School of Public Policy (SPP) student, Floyd Black had a profound impact on classmates, school staff, and faculty. Possessing a sharp intellect and a passion for serving those with the deepest needs—particularly in the area of education—Black's potential seemed limitless.
His passing in October 2020, was felt strongly by all who knew him—not only because of who he was but also because of who he appeared destined to be. At SPP, as a program that prepares the next generation of public leaders, we are saddened not only by the loss of Black as a student and friend, but we also feel particular remorse for the people and communities he would have lifted up.
Following conversations with classmates, staff, and his family, we are excited to announce the creation of the Floyd Black Fellowship program—an annual scholarship program supporting a summer internship for an SPP student to serve at the Crete Academy in South Los Angeles.
Founded more than a decade ago by SPP alum, and nationally-recognized education reformer, Dr. Hattie Mitchell (MPP '12), this TK–6th-grade school serves students who are homeless or living in deep poverty. The stated vision of Crete Academy is that "One day, the cycle of poverty will end and children who once were homeless and living in poverty will be leaders of this world."
Fellowship Application Requirements and Outcomes
Open to all first-year students, applicants for the fellowship will submit a 1,500-word essay describing why this Fellowship aligns with their interests and career goals. This essay along with the student's academic performance at SPP will be considered by the dean's office in consultation with Mitchell.
The deadline for 2021 applications is March 19, 2021.
Working under the leadership of Mitchell, the fellow will work on education policy research and development related to the needs of the Crete Academy.
SPP will award two $2,500 annual scholarships toward the Floyd Black Fellowship.