Davenport Institute for Public Engagement and Civic Leadership
Purpose
The purpose of the Davenport Institute is to help solve California's public problems by promoting citizen participation in governance. We work with city and county governments, special districts, regional governance associations, and non-profit organizations to both promote and support legitimate civic involvement. Find out more about the Davenport Institute
"The Davenport Institute's focus on best practices and emerging techniques in civic engagement gives hope to better policy-making and governance. Greater public participation and trust in local government fosters more effective local representative democracy in California. Civic engagement is a game changer for the good and the Davenport Institute is leading this change."
- Rod Gould, City Manager, City of Santa Monica (retired)
---
By The Numbers: Promoting Public Engagement In California
---
---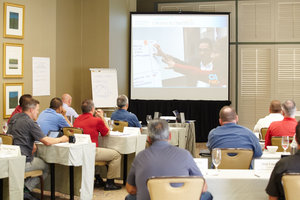 Here, you will find studies undertaken by the Davenport Institute along with resources from other organizations involved in questions of civic engagement to equip local government leaders and residents to work together to develop innovative solutions to local issues. In addition, you will find essays and op-eds written by Davenport Institute staff, links to podcasts and other media, and some of the latest news from the Institute.
---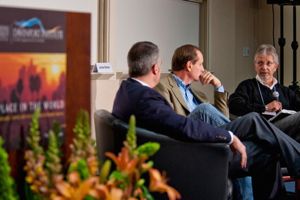 The Davenport Institute's affiliation with the Pepperdine University School of Public Policy offers us an opportunity to host and co-host conferences and seminars relating to public engagement here on the beautiful Pepperdine Campus in Malibu, California.
---