The Pepperdine School of Public Policy was founded almost two decades ago as a response to what was being offered on the policy school landscape. While many programs offer a technocratic approach to policy development, we invite students to consider the multiple dimensions that affect actual policy implementation. This demands a singular core curriculum, including coursework in policy analysis along with understanding policy's moral and distinctly American elements. It's an exciting time to consider a career in public service. We offer a unique preparation.
School of Public Policy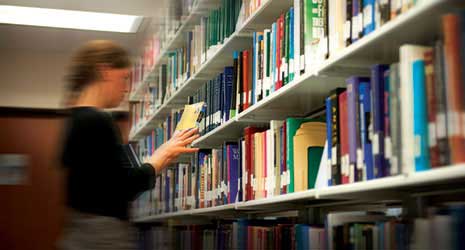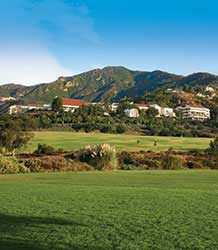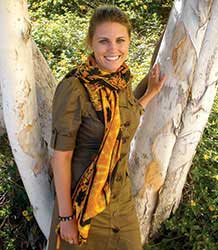 Spotlight

Professional Certificate in Advanced Public
Engagement for Local Government
Three-Day Intensive Workshop for Local Government Practitioners

July 28-30, 2017
Malibu, California
See Now: Why Pepperdine?