Fall 2020 Flex Schedule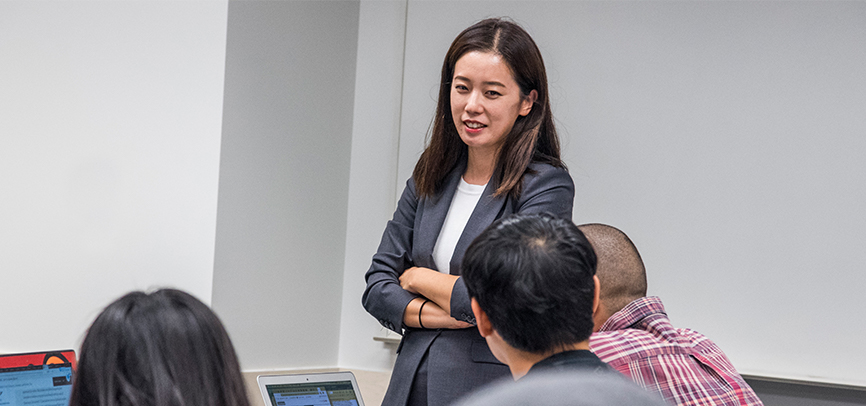 Design Your Fall 2020 Curriculum Online or In-Person in Malibu
Pepperdine School of Public Policy's "Maximum Flexibility Strategy" is intended to give students the maximum number of choices as they decide what is best for themselves and their family as they plan their academic career as the COVID-19 crisis plays out.
We have created a fall semester class schedule in three "modalities" where you, the student, can choose the format.
Some classes will be fully online. These classes will be designed as online courses and taught using online tools, including the Zoom platform and Pepperdine's learning management system, Courses. Essentially, SPP is creating an "online block" of classes from which a student can select.
Several classes will be taught in-person in classrooms that have been updated with new video technology. This dual modality offers all students the chance to participate either in person or online. These courses will be taught in person in Malibu by the professor with simultaneous online sharing of the classroom, which will allow off-site students to participate.
A few classes will be taught in a "hybrid" format with three to five in-person sessions scheduled throughout the semester and the rest of the coursework offered online.
Because SPP wants to maximize student access to course content and sessions, any classes that are offered in-person or hybrid will be recorded and archived on the class website. Recorded classes will allow students who are facing exceptional situations to access the information asynchronously as needed and for all students to review the content to enhance learning.
Our flexible strategy will allow you to choose a menu of classes either all on-line, all in-person, or even a combination of the modalities to accommodate your schedule and needs.