Professional Certificate in Leading Smart Communities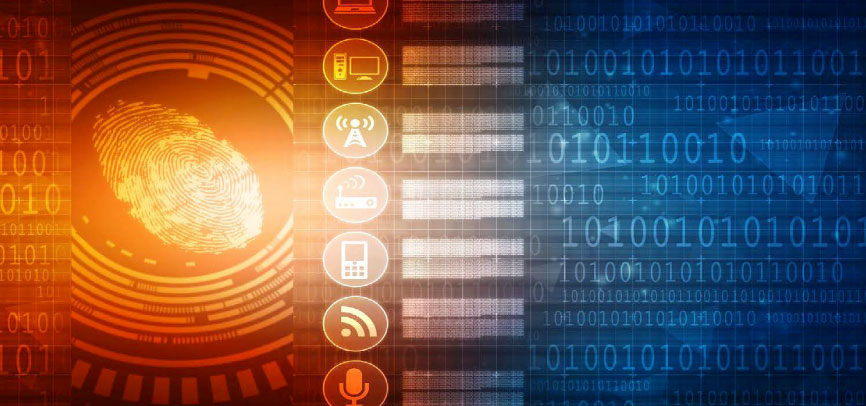 Creating a Better Future through Emerging Technologies
Event Details
Thursday, June 4 - Saturday, June 6, 2020
Please note: this event is currently postponed, please check back for scheduling updates.
For more information about this event, please email sppevents@pepperdine.edu, or call 310.506.7490.
From online public participation platforms to blockchain, technology is fundamentally changing the government-resident relationship. The impact of technology is felt across all departments in municipal governments-from public safety to planning. Given the pace of change, it's time for public policy schools to incorporate graduate-level education in the essential area of government technology (govtech).
In this fast-paced, first-of-its-kind three-day Professional Certificate seminar, you will learn from leaders in government technology how to better use the new technology platforms of today, and gain a valuable understanding of the govtech "game changers" of the future.
Demonstrate your leadership through digital knowledge, skills, and expertise.
Differentiate yourself and showcase your advanced skills to your organization; be a champion for digital change!
Understand how technologies like blockchain, IoT, and AI will be impacting governments in the future.
Outcomes and Program Highlights
How did we get here? Understanding the past several years of dramatic changes in govtech. Social Media Strategy: How can we use online tools and social media to better engage our residents?
Understanding Gamechangers: Blockchain, IoT, AI, and more!
Running Data Analytics for Government: Getting control of "too much information"
Cyber Security for Government: Protecting your data from attack
Technethics: Learn how to think about new technologies through the lens of potential questions of ethics.
How Much?
The cost of the Professional Certificate is $1,990 which includes instruction, materials, and meals. Many participants secure funds for training from their employer to support their participation in this program. Limited financial aid may be available.
About the Speaker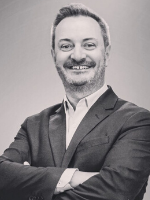 Dr. Jonathan Reichental is the CEO of Human Future, a global business and technology education, advisory, and investment firm. He is the former Chief Information Officer (CIO) for the City of Palo Alto, and a multiple award-winning technology leader whose 30-year career has spanned both the private and public sectors. In 2017, he was named one of the top 100 CIOs in the world and in 2016 he was named a top influential CIO in the United States. Reichental is also recognized as a global thought leader on a number of emerging trends including urban innovation and blockchain technology. In 2013 he was recognized as one of the 25 doers, dreamers, and drivers in government in America. He also won a best CIO in Silicon Valley award and a national IT leadership prize. His innovative work in government has also been recognized by the White House. Reichental is an adjunct professor at several universities including UC Berkeley and the University of San Francisco. He is a popular writer and online host, producing several highly successful online courses with LinkedIn Learning. He co-authored The Apps Challenge Playbook and he is a frequent public speaker on a wide range of technology and business-related topics. He co-hosts the popular podcast, Drinking Wine Talking Tech. He is currently working on his latest book about Smart Cities for Wiley & Co. (release date: Summer 2020)