Podcasts
Below are several helpful podcasts to enhance your understanding of civic and public engagement in real-time.
Some of the speakers who come to campus for our Davenport Discussions series stick around for a brief podcast interview with Executive Director Pete Peterson. That means we can share some of these valuable insights on a wide range of issues with you!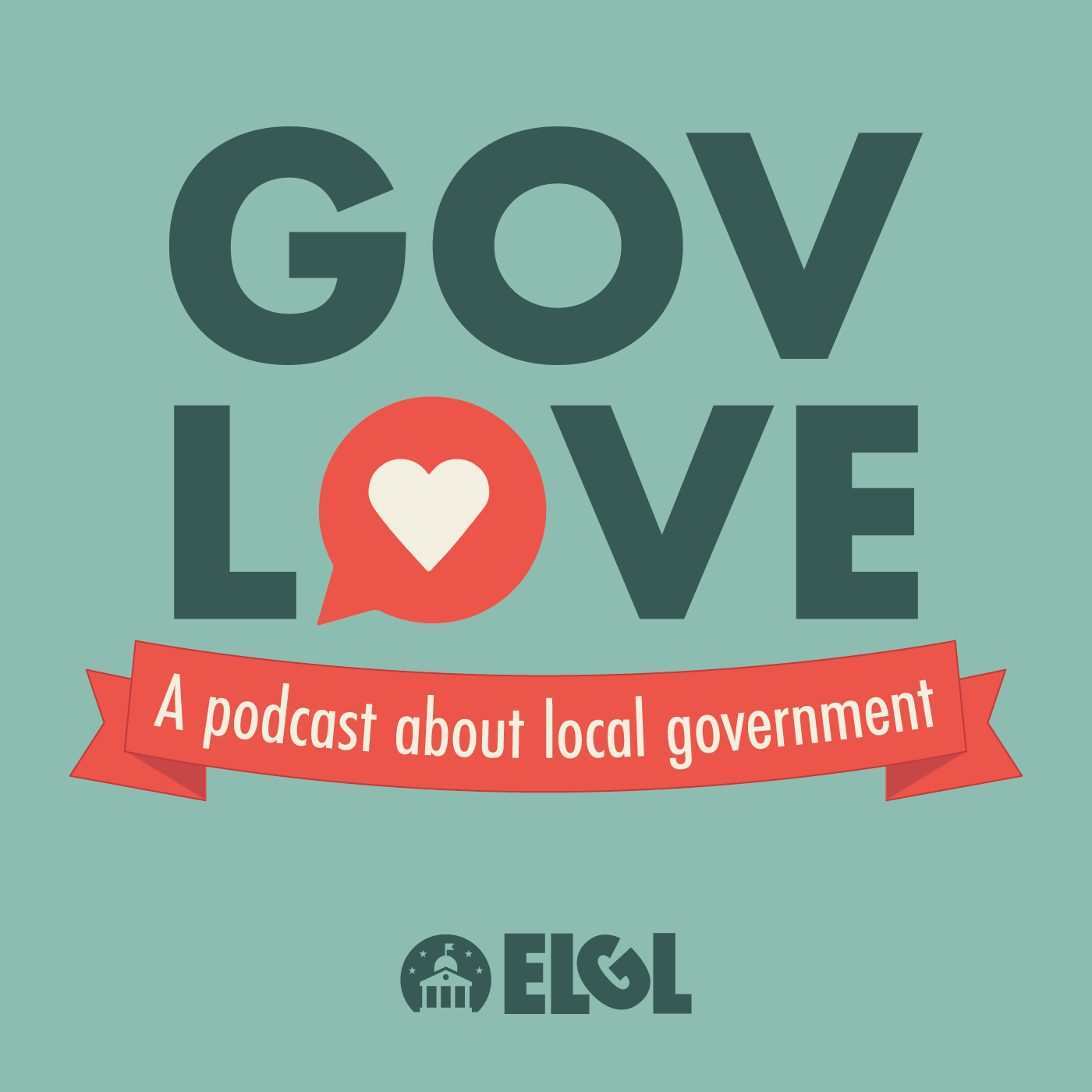 A podcast about Local Government
GovLove is a podcast about the people, policies and profession of local government. From City Managers to interns and everyone in between, this podcast interviews the people that work in local government to learn more about their path into the public sector and highlight their work. It explores policy issues that impact local governments and the innovative solutions being used to address them. It also examines the profession of local government to discuss the future of the sector and how it can be improved to attract the best and the brightest.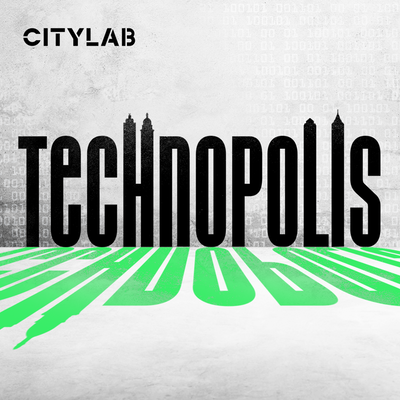 Hosted by urban innovation professor Molly Turner and startup advisor Jim Kapsis, Technopolis explores what needs to change for tech to help solve more problems than it creates. This podcast examines how technology is disrupting, remaking, and sometimes overrunning our cities.
Guest Apperances

Staff and experts affiliated with the Davenport Institute are often featured as podcast guests on relevant content and episodes. Learn more below.

More episodes to come!