Why Hire Pepperdine?
The School of Public Policy has long-standing employer relationships with businesses and organizations both domestically and internationally. These mutually beneficial relationships create a continuous pipeline of invaluable internship and employment opportunities. Our alumni network is also proud to hand-pick talented interns and employees from our pool of students and graduates. Don't take our word for it, read what some of our partners have to say about hiring Pepperdine: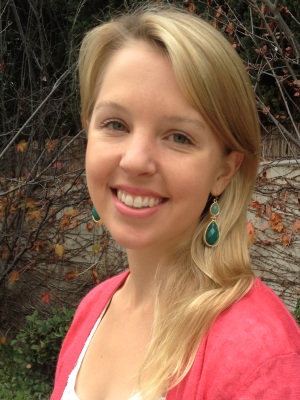 "We can always depend on Pepperdine students to provide top-notch work as interns here at Cerrell Associates. They are a dedicated, forward-thinking and driven bunch, but perhaps most importantly, they are passionate and eager to learn each and every day. Whenever the School of Public Policy's career services office refers to me an interested applicant, I know I can expect and extraordinary candidate."
- Libby Bradley, senior account coordinator, Cerrell Associates, Inc.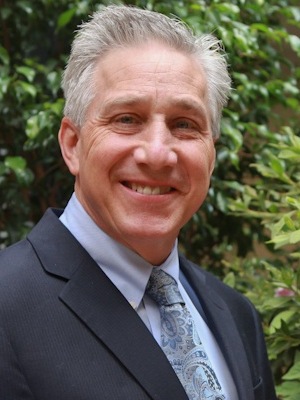 "The Valley Economic Alliance has had an exceptional experience with Pepperdine School of Public Policy student Michael Hadley (MPP candidate '15). Michael began as an intern and is now our economic research specialist. He has exceeded our expectations as we challenged him on creating an American Disabilities Act (ADA) campaign for restaurants. Not only did he meet our challenge, but Michael identified what he learned-- that 80 percent of businesses are unaware of ADA tax credits-- into a business outreach campaign. Michael's role as an economic research specialist is to inform businesses on how to become ADA access-friendly."
- Kenn Phillips, president and CEO, The Valley Economic Alliance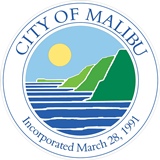 "The City of Malibu has been incredibly fortunate to work with several Pepperdine students through the City's Student Intern Program. We have found them to be bright, professional, and eager to learn about working in a local government environment. Not only does the City benefit from these interns, but several Pepperdine graduates have gone on to obtain full-time positions in local government agencies."
- Lisa Pope, city clerk, City of Malibu, California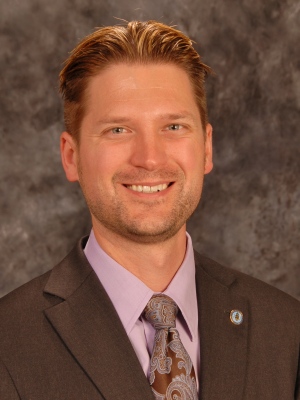 "Pepperdine graduate students have the type of work ethic that makes for solid team members in any organization. In the Office of the Mayor of San Diego, we value self-starters who actively pursue and willingly undertake any project. Our Pepperdine graduate intern, Sarah, fit that bill. She diligently completed several large policy-related projects while properly balancing day-to-day requests for research, analysis, and meeting attendance. In return, she was exposed to a wide spectrum of policy, press, and community topics that the City of San Diego must address on a daily basis. The partnership with Pepperdine resulted in a win-win-win for the graduate school, our intern, and the City. We look forward to continuing to seek out Pepperdine Master of Public Policy graduate students to help us serve our 1.3 million residents."
- Almis Udrys (MPP '01), director of performance & analytics, City of San Diego, California
"As the former chief of staff, for the Office of Student Programs at the Louisiana Department of Education, it was critical that anyone I brought on to my team was hard-working, energetic, had experience with policy, and a passion for public service. When I was approached by the Pepperdine School of Public Policy (SPP) to consider hiring a current first-year student to intern in my office, there was no hesitation. I thought back to my first year as an SPP student and to when the assistant dean announced that we'd be completing an internship after our first year, I remember thinking, "there is no way I will be prepared for a professional internship in just one year." However, after an intense year of statistics, economics, policy development, and numerous opportunities to work with other students on projects, I was more than prepared. So, when I was asked to consider hiring Felecia Russell (MPP candidate '15) for a summer internship working on education policy, I knew she would be an asset. Felecia added tremendous value during her time at the Department. She brought a fresh look at old problems we were facing and was diligent and saw every task through to its end, often going above and beyond what was asked of her. Without a doubt, I would hire another SPP student for another internship opportunity."
- Hattie Arrington (MPP '12), director of charter development, Pathways Management Group