Where Our Grads Are Headed
School of Public Policy graduates posses a well-rounded understanding of policy analysis seen through the specific cultural and historical lenses in the places they work, across many disciplines.
Meet just a few of our most recent graduates who are prepared to be effective public leaders and solve our toughest public problems: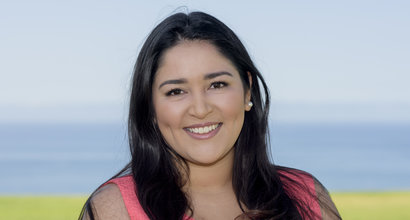 Michelle Cook
BS, Political Science, Oregon State University
Communications Director
Orange County Board of Supervisors
Santa Ana, California
"The encouragement and support I received from both faculty and staff undoubtedly had a lasting impact on my success in my current field. Not only did the professors and curriculum help teach me to successfully engage in addressing problems and everyday issues as well as how to effectively communicate, but their fostering of moral, ethical, and spiritual teachings is a constant reminder of why I chose a career in this field."
-Michelle Cook (MPP '16)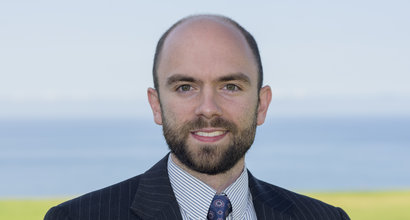 Benjamin Peterson
BA, History, Prelaw, and Vocational Ministry; Oklahoma Christian University
PhD Doctoral Program Candidate
Texas A&M University, Department of Political Science
Research: Comparing Islamic and Western political thought
"What is public policy? That's the kind of question few other policy schools invite students to ask. The Pepperdine School of Public Policy taught me that citizens have answered differently in various cultures and moments in history, and still do in the contemporary United States. Pepperdine's MPP program challenged me to think hard about the political good, both theoretically and practically, and gave me the opportunity to learn and hone skills for interpreting and communicating policy-relevant information. Pepperdine helped me begin an intellectual and professional journey studying politics that I'm excited to continue at Texas A&M."
-Benjamin Peterson (MPP '16)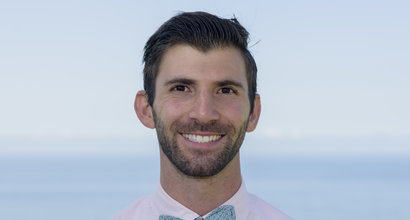 Peter Warda
BA, Public Administration, San Diego State University
Account Manager
The Musella Group
Santa Clarita, California
"Pepperdine's School of Public Policy program really allowed me to gain hands-on experience, both inside the classroom and in the field. The entire staff and faculty work together to provide a professional, creative, and disciplinary environment for us to understand the fundamentals of policy and how best to apply them. From numerous visiting professors, to the internship requirement, we are provided with a unique opportunity that has helped prepare me post-graduation and gave me a positive transition from academia to real-world."
-Peter Warda (MPP '16)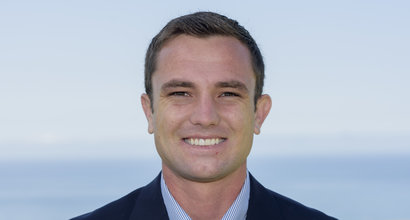 Sean Whitney
BS, Business Administration, Pepperdine University
Health Policy Analyst
Anthem, Inc.
Thousand Oaks, California
"Pepperdine's School of Public Policy allowed me to develop a skill set necessary to compete in an increasing regulatory state. In my role as part of the public policy team within Anthem's Public Affairs department, we view the government as a partner for developing policy recommendations. Together, my team assists different lines of business navigating the rocky shoals of an ever changing healthcare industry." -Sean Whitney (MPP '16)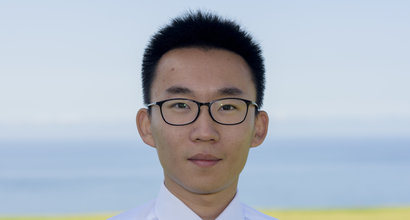 Jiewen Zhao
BA, Economics, Capital University of Economic and Business (Beijing, China)
Associate Consultant
North Head Consulting Firm
Beijing, China
"My preparation from Pepperdine has really been two-pronged: The possession of practical analysis skills that provide me with the ability to solve daily issues at work; and the ability to think deeper and think critically, enabling me to develop my own in-depth insight in this distracting world."
-Jiewen Zhao (MPP '16)