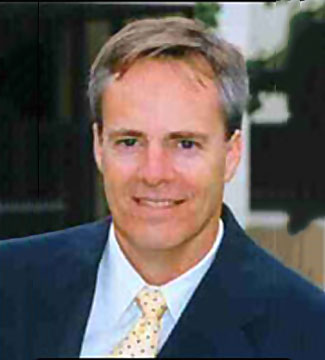 Robert Sexton
Distinguished Professor
Social Science Division
Seaver College
School of Public Policy
241
Biography
Robert L. Sexton is Distinguished Professor of Economics at Seaver College, Pepperdine University. He also teaches at Pepperdine's School of Public Policy. Sexton has been a Visiting Professor at the University of California, Los Angeles in the Anderson Graduate School of Management and in the Department of Economics.
Sexton's research ranges across many fields of economics: labor economics, environmental economics, law and economics, economic education, and economic history. He has written over 20 books and has published a number of articles that have appeared in journals such as: The American Economic Review, Southern Economic Journal, Economics Letters, Journal of Urban Economics, and The Journal of Economic Education. Sexton has also written more than 100 other articles that have appeared in books, magazines, and newspapers.
Sexton received the Pepperdine Professor of the Year Award in 1991 and 1997 and was named a Harriet and Charles Luckman Teaching Fellow in 1994. In 1999, he became a Distinguished Professor at Seaver College.
Education
Ph.D., University of Colorado
M.A., University of Colorado
B.A., California Lutheran University
Selected Works
Exploring Economics, Seventh Edition, South- Western, Cengage Learning, 2016
Exploring Microeconomics, Seventh Edition, South- Western, Cengage Learning, 2016
Exploring Macroeconomics, Seventh Edition, South- Western, Cengage Learning, 2016
Topics
American Economic History
Economic Education
Macroeconomics
Microeconomics
Public Choice
Regional Economics
Courses
Econ 200 Economic Principles
Econ 210 Introduction to Microeconomics
Econ 526 American Economic History
Links